The International Quality Evaluation – Monde Selection 2021 Wel-Bloom Has Been Winning The Gold Award For 4 Consecutive Years
Monde Selection 2021 winners were revealed in April. We have attended this competition since 2018 and been winning the gold awards for four consecutive years. This year, we once again won the Monde Selection Gold Award with our Pure Kids Probiotics. Monde Selection, the most representative International Quality Institute that is also known as the "Olympics of Food Products". We have been consistently striving to innovate, deliver professional service, and create supplement formulae and the dosage forms which receive patents from worldwide. On top of that, we became globally competitive with our exceptional R&D skills and high product quality recognized with the Rising Star Award offered by Ministry of Economic Affairs and D&B SME Elite Award.
(More about the awards we received…)
Our gold award-winning products are presented as the following:
Gold Award Winner 2021- Clean Label Pure Kids Probiotics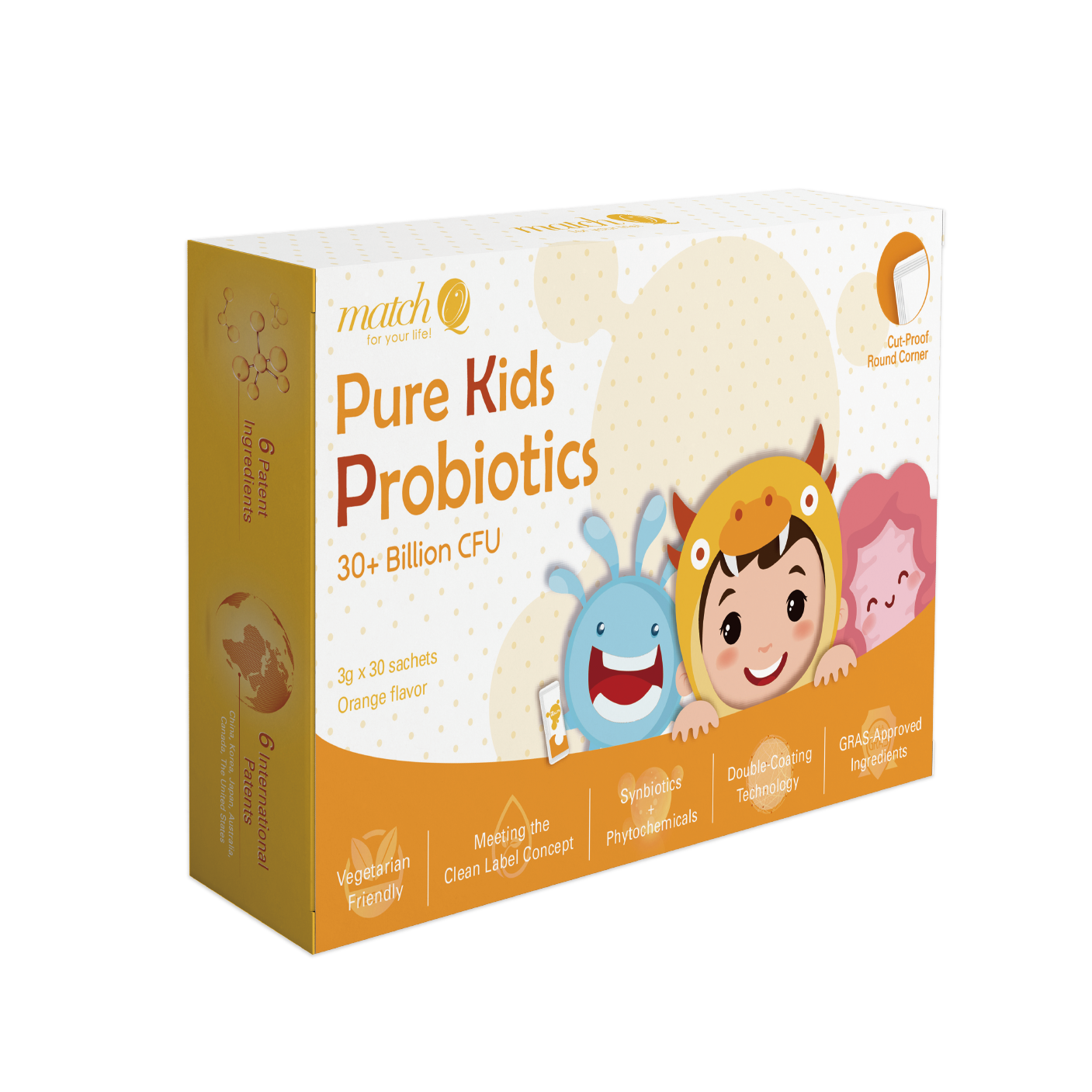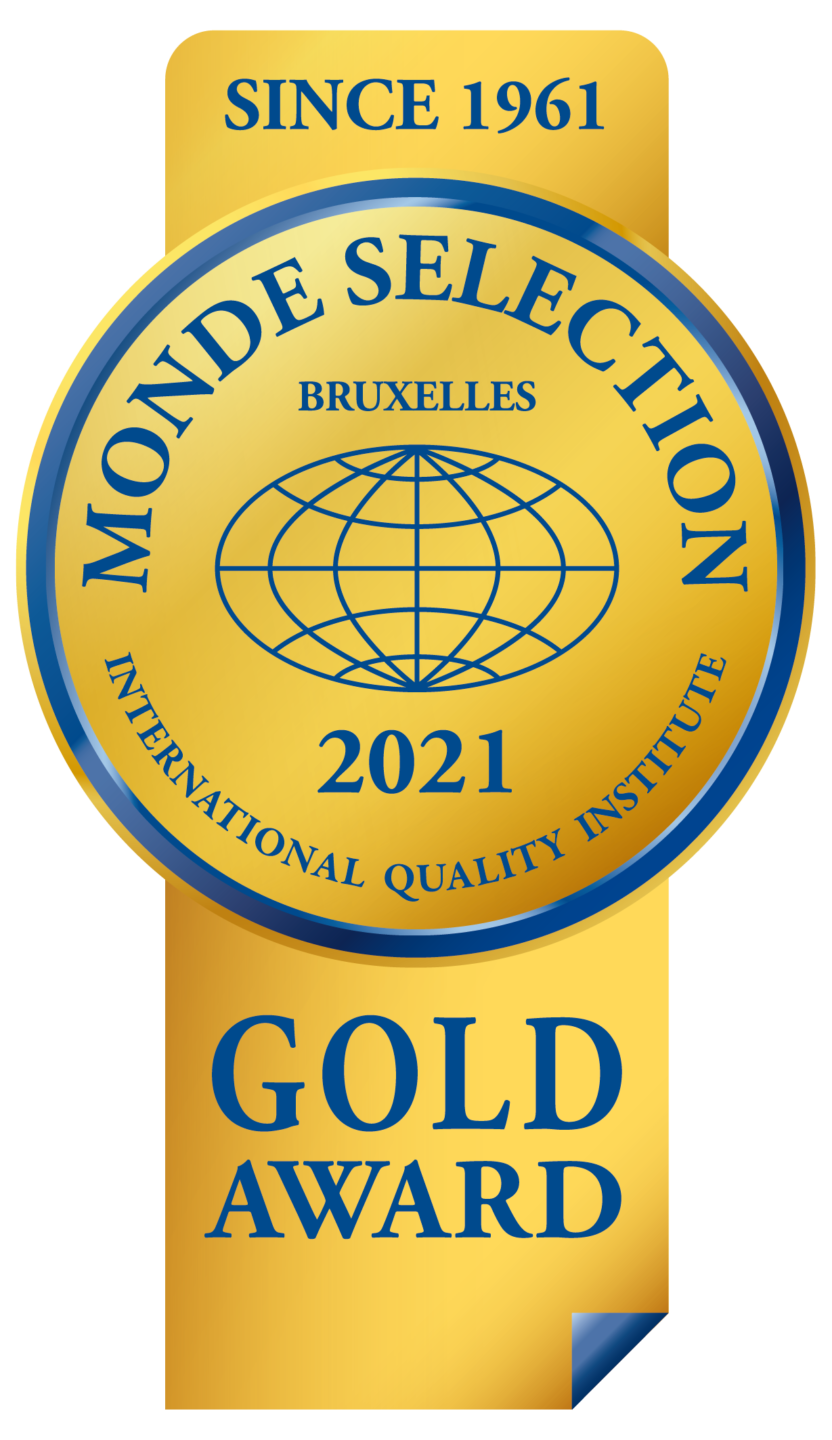 We regard the Clean Label concept as our priority to create the products that are free from added preservatives and artificial flavorings. Cut-proof round corner packaging is designed to support children's safety by preventing cuts.
Gold Award Winner 2020 – Flying Life FRESH-Jelly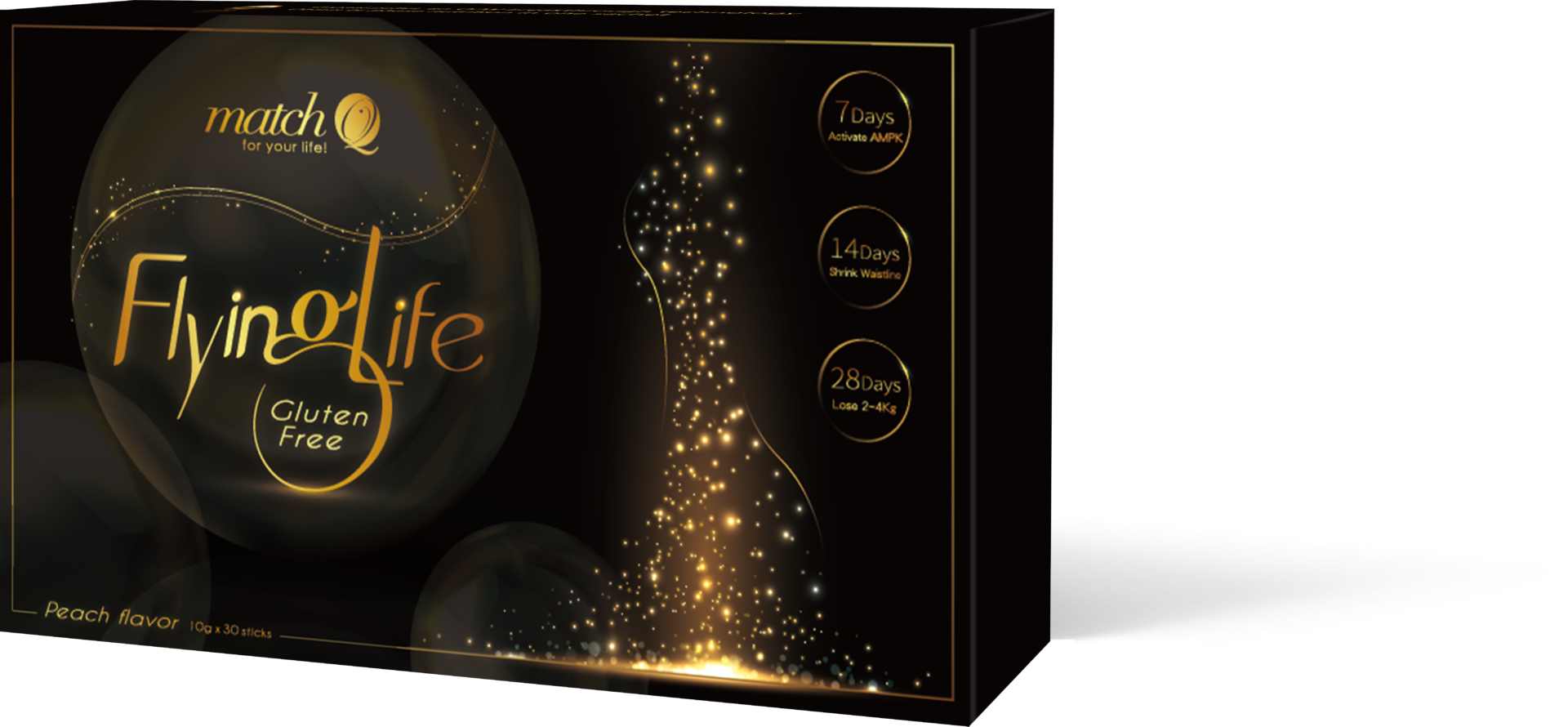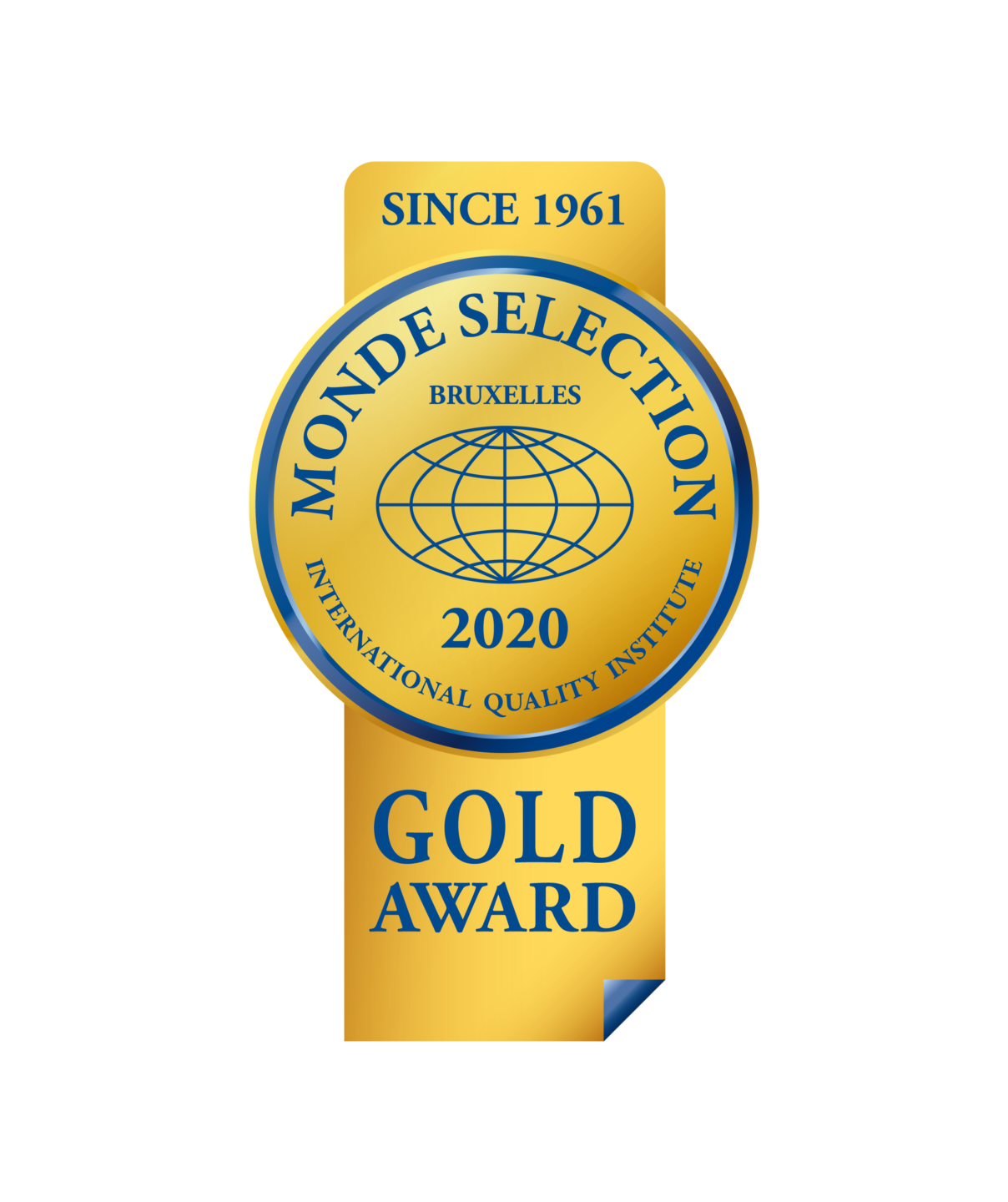 We combine two patent technology, FRESH-Jelly® and Nutri-Crypt® to develop Flying Life. Unique bi-phase technology is utilized to achieve oil-water separation. MCT oil gets coated with Ntri-Crypt®, which was then added into FRESH-Jelly® to generate the greatest efficacy.
(More about Wel-Bloom's innovative technology)
Gold Award Winner 2019 – Anti-Aging Drink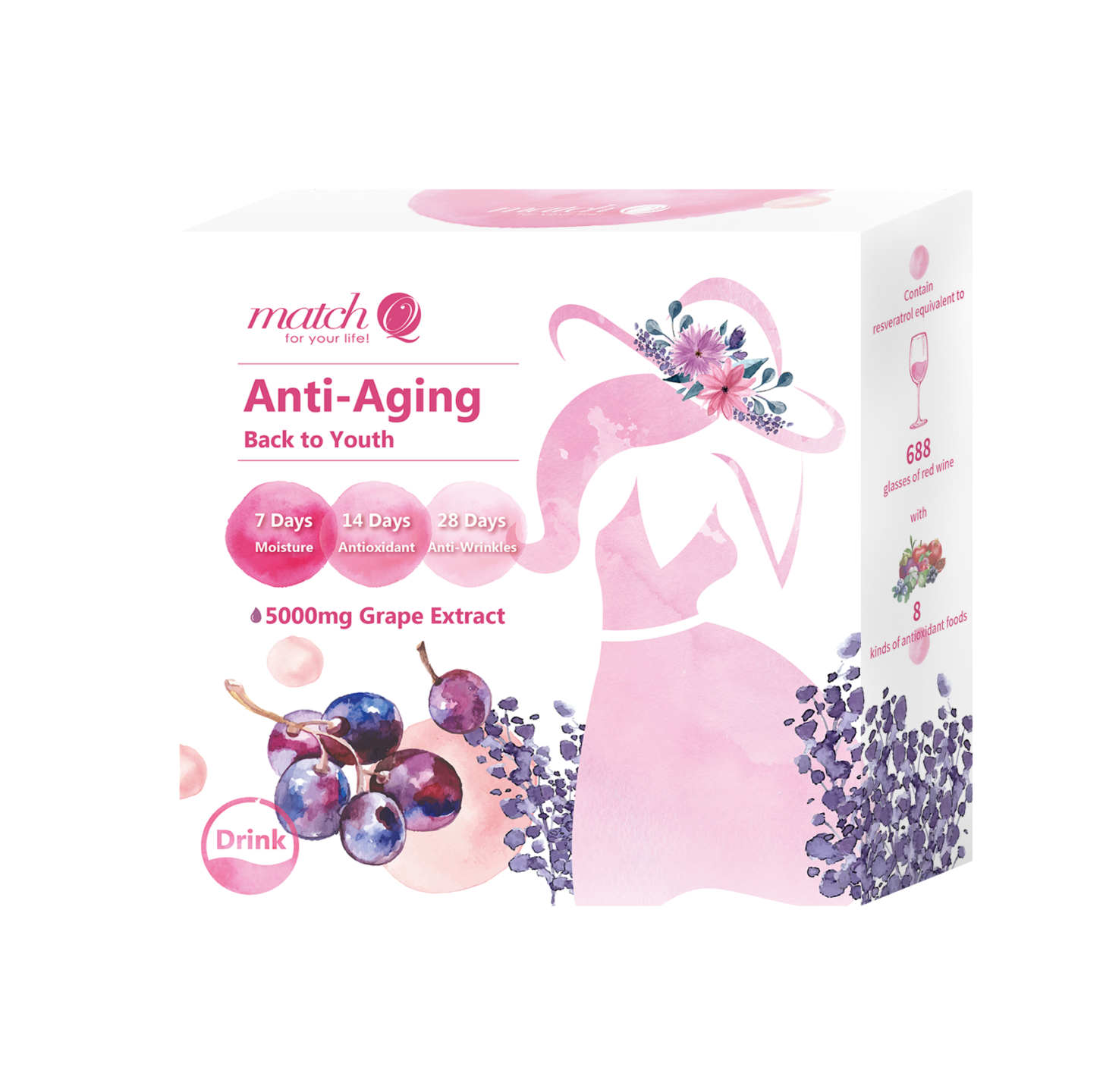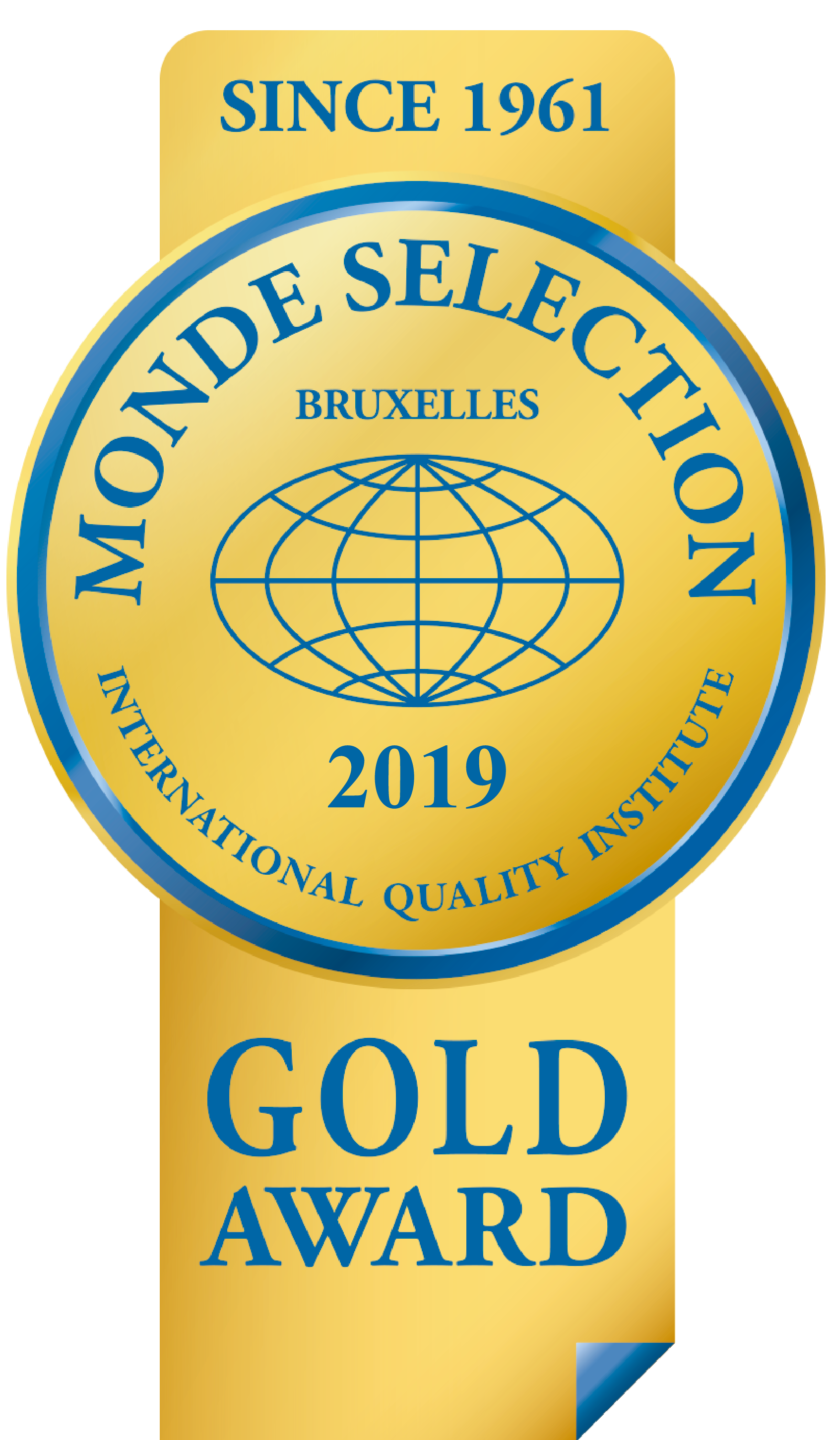 The golden formula composed of various essential nutrients is designed to not only maintain optimal physiological function, but also restore youth and beauty.
Gold Award Winners 2018 – Monascus Q10 & Glucojoint Jelly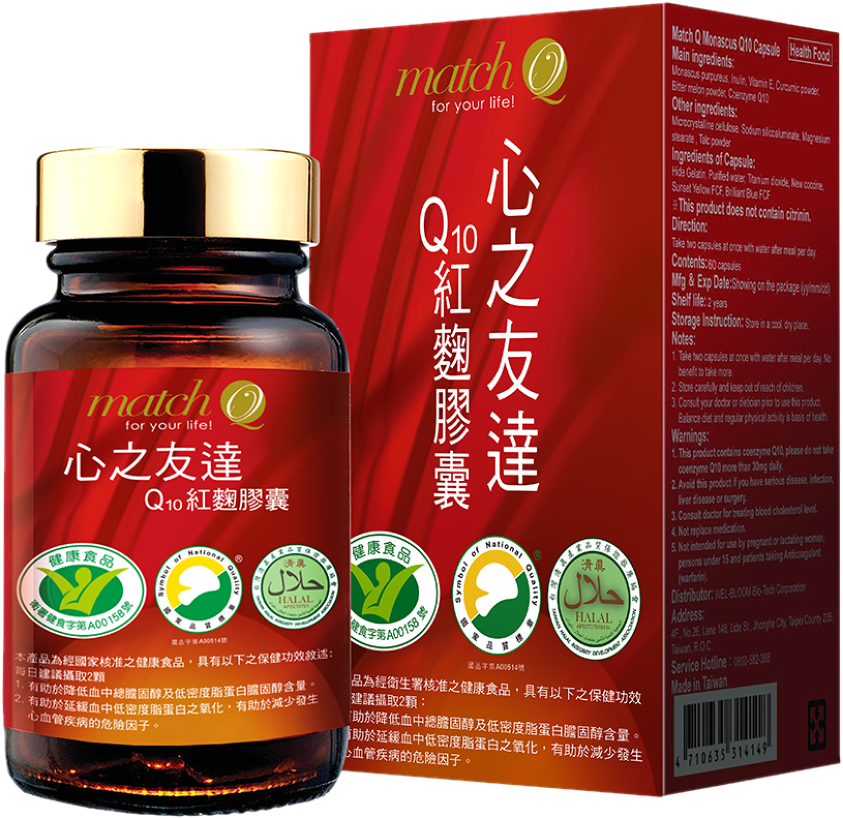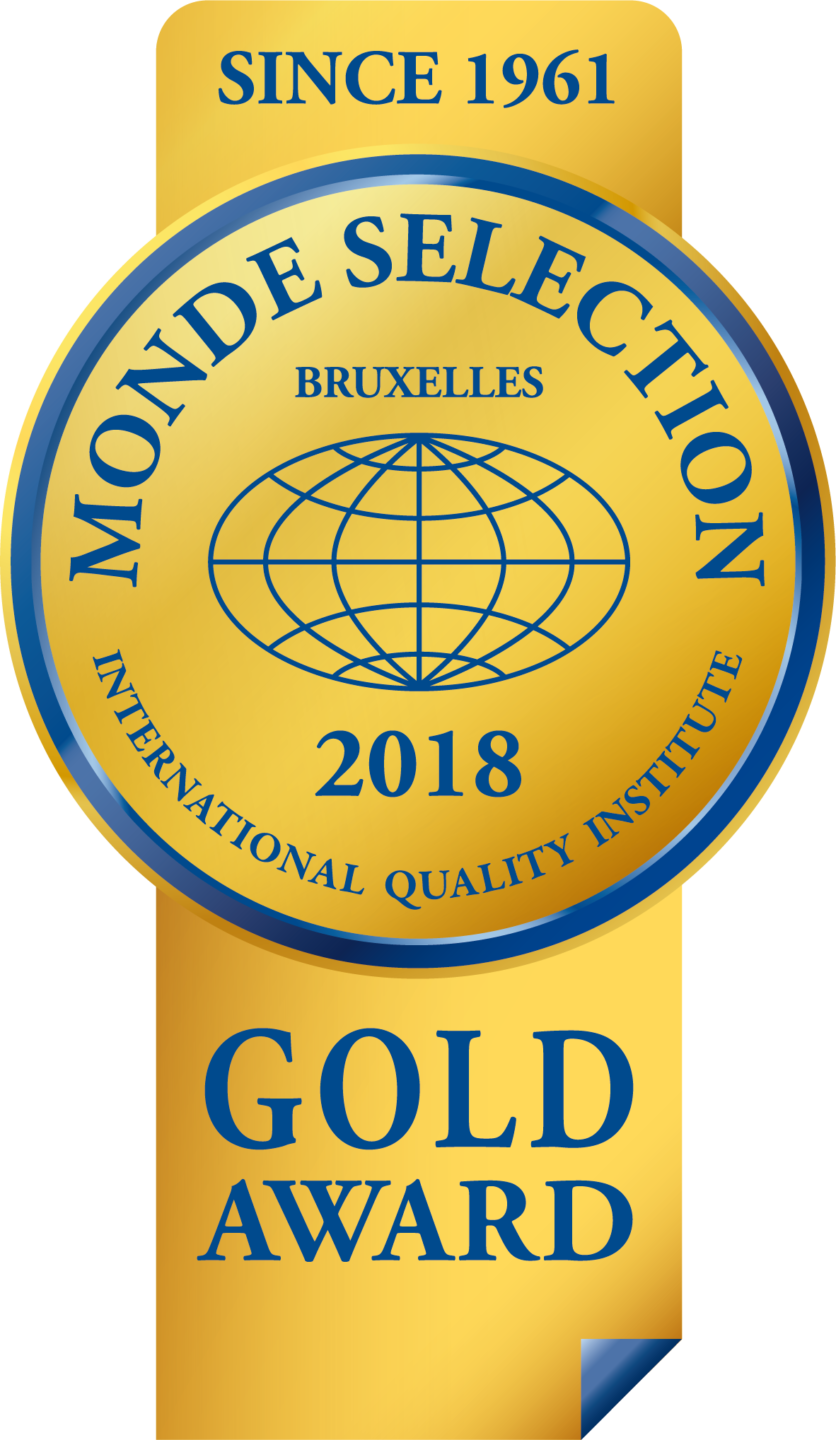 A four-year effort was made to develop Match Q Monascus Q10 Capsule which contains numerous complex ingredients. Monascus Q10 received Bronze Award of 2009 National Biotechnology and Medical Care Quality Award and has been awarded the Symbol of National Quality (SNQ) for 11 consecutive years.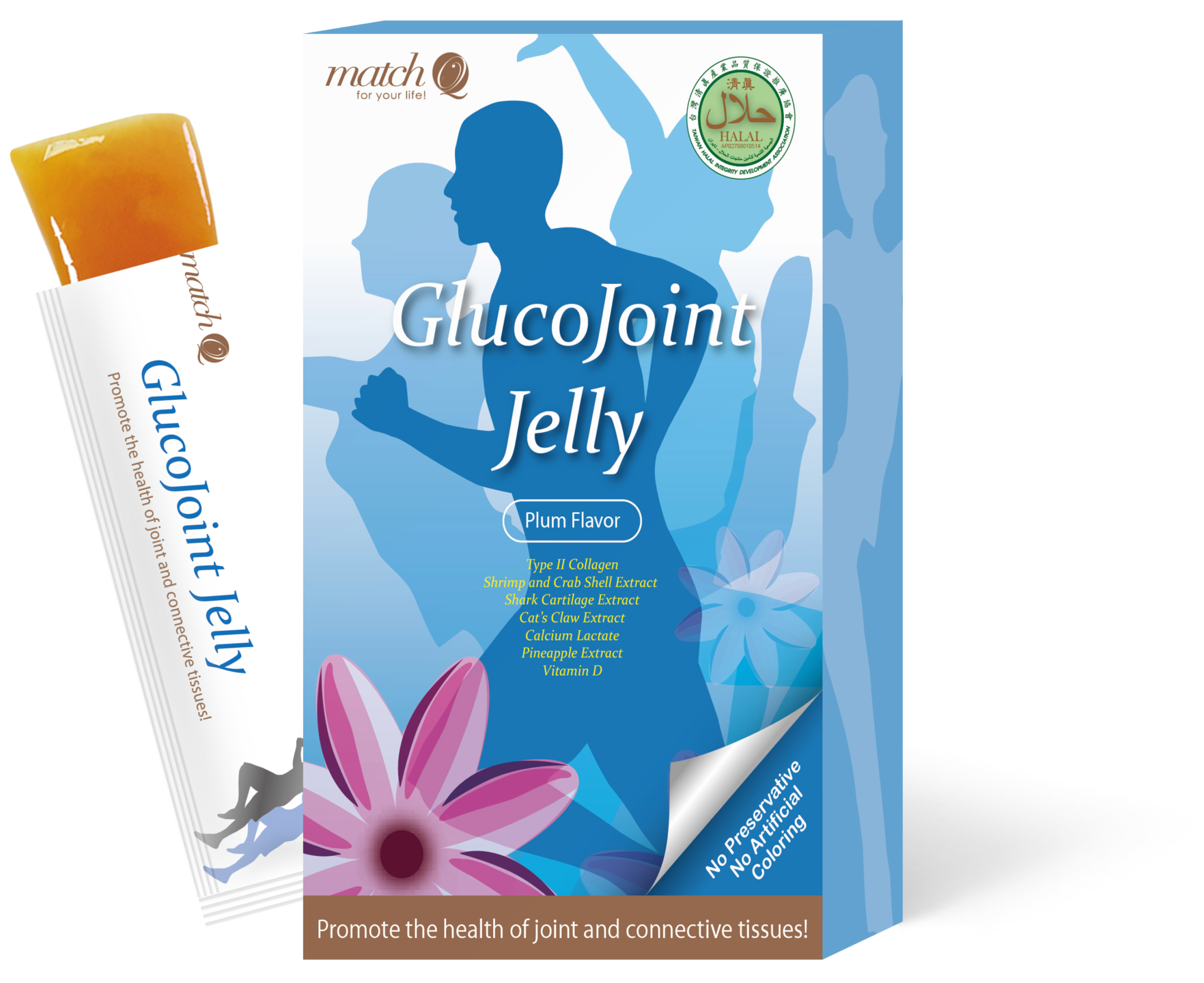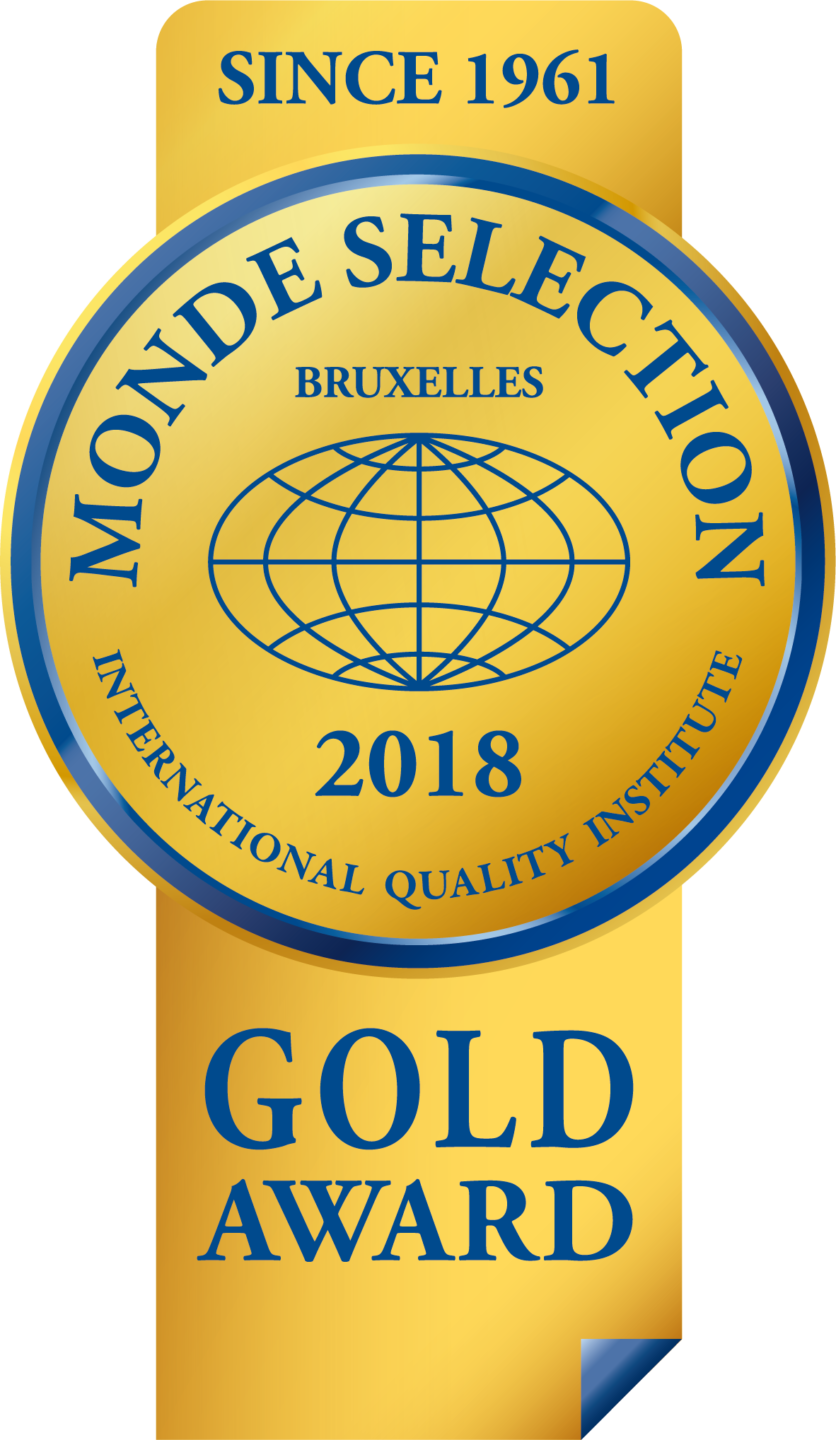 We utilize FRESH Jelly®, the technology that receives patents from three countries to retain the highest possible ingredient activity, developing Glucojoint Jelly which contains 1500mg of glucosamine.
​
With the multi-functional integrated system, MIT Internet of Health, we have become the global health business consultant serving the clients worldwide. Winning the Monde Selection Gold Awards for four consecutive years clearly means the highest recognition of our innovation, R&D, production, and quality. We are determined to keep up with our good work and achieve more by striving to be even better.